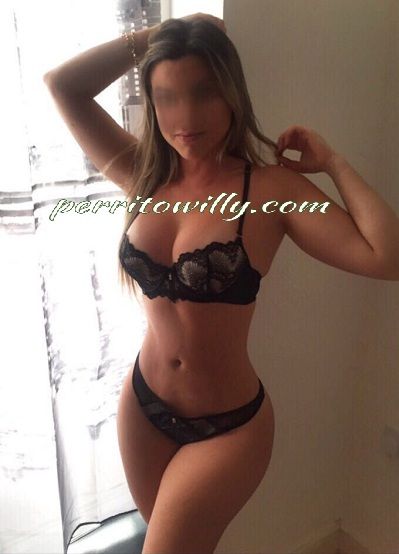 ZOE I am a girl of 26 years with a beautiful body, my photos are real without retouching. I am a super fun Brazilian girl I love to have a good time and end up with a lot of sex. I have 100 chest and very nice eyes honey color. You can ask me what ...
read more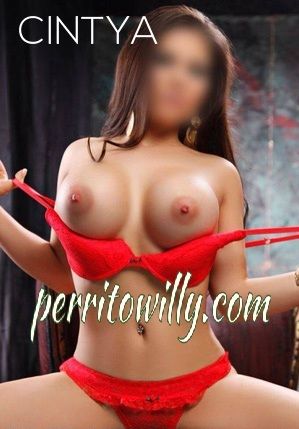 CINTYA Hello guys I work as a flight attendant, my name is Cintya I am a beautiful brunette of 27 years of very hot brown eyes. I live in Madrid if you want to spend a relaxed and hot time, I am at your disposal. My measurements are: 1'72 high ...
read more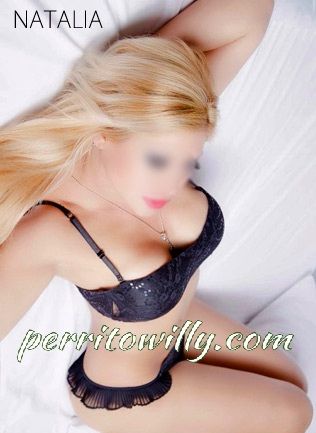 NATALIA Complimentary and exclusive masseuse, my name is Natalia, I take care of all the details to give you the moment you need so much to disconnect, with tranquility, discretion and superior treatment. My services go beyond good massages, check yourself ...
read more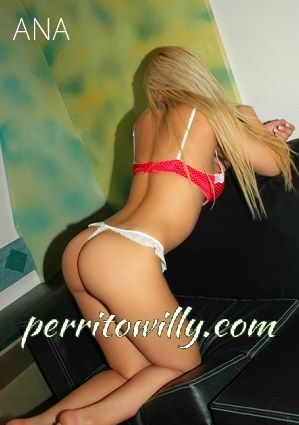 ANA If you're looking for an awesome, fun and sexually open company girl, I can be your girl perfectly. My name is Ana, I have 25 years and I am a photography model. I like men with imagination that know how to make girls enjoy in bed ...
read more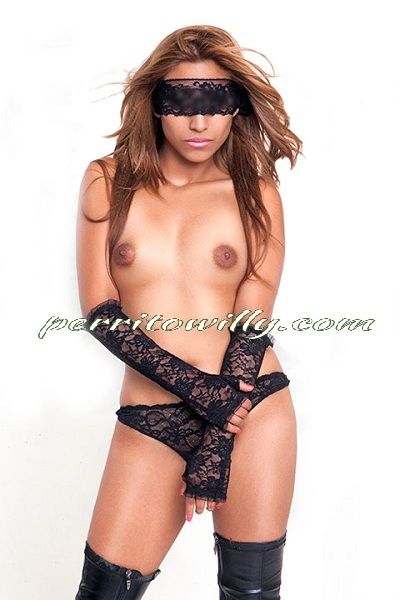 LUNA I am a bitch with a cute and active little face from 22 years old. An insatiable lover capable of performing the best oral sex and even hard-to-find services in other whores such as the black kiss or the natural French until the end. I attend to ...
read more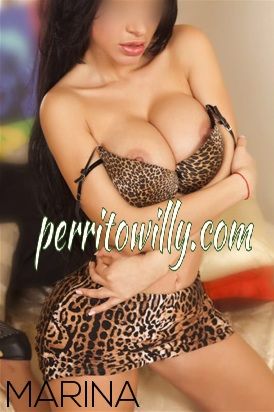 MARINA I like men who are passionate like me, my name is Marina I am a girl of 25 years working as a model, think how many fantasies you could meet my body, in bed I let myself be carried by desire without haste or taboos. Measurements: 100-60-95 ....
read more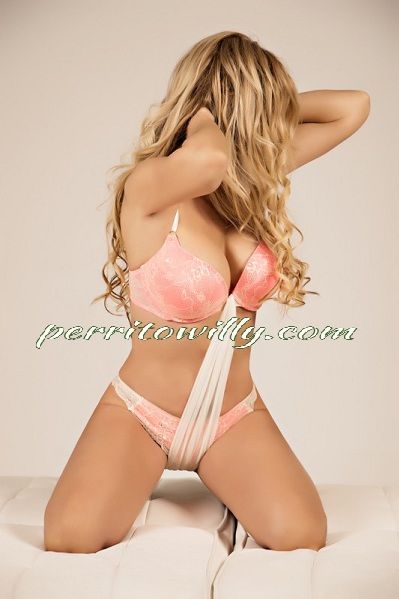 ESTELA Hello guys I have 32 years, I am a blonde Spanish escort with a long curly hair and that makes my character of authentic beast in bed. I have big breasts very soft to the touch that you can touch, caress, kiss and lick all that ...
read more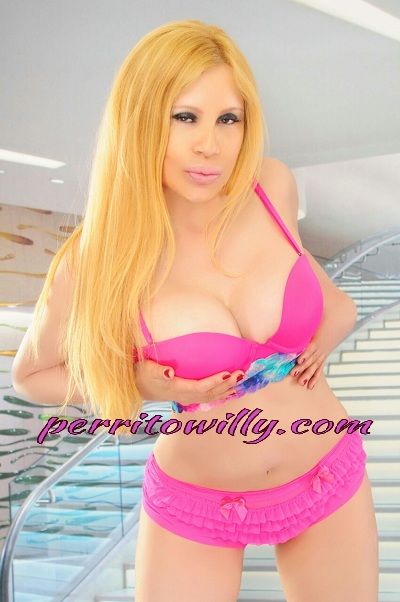 NICOLL My name is Nicoll and I am an Argentinian escort of 40 years, with 1'70 high in good taste. I receive you in the most ardent way kissing you in the mouth. Rest assured that you will fall in love with my full lips I make a blowjob so incredibly good that you will run ...
read more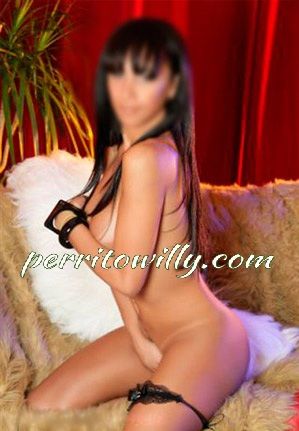 DANIELLA Beautiful secretary available for sexual adventures, ardent and very educated. Sex without taboos as lovers, I get very fast, I will give myself to your games I am very morbid, I'm looking forward to it, call me. Services: Consult. Rate: 1 hour 180 € Travel ....
read more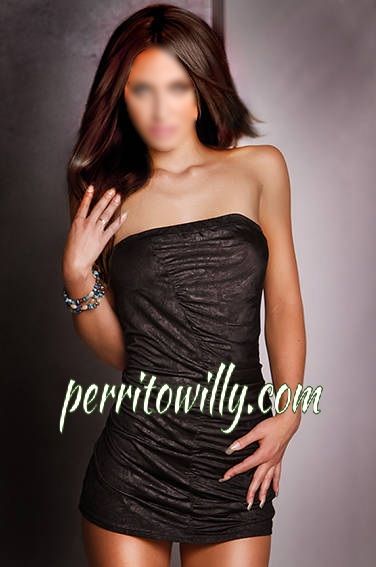 EVA I am a beautiful girl with beautiful green eyes and an overwhelming smile, I have 25 years, my body marks the differences, my elegance is natural and although as a person I am very discreet and natural that I raise passions to men so dressed for one. ..
read more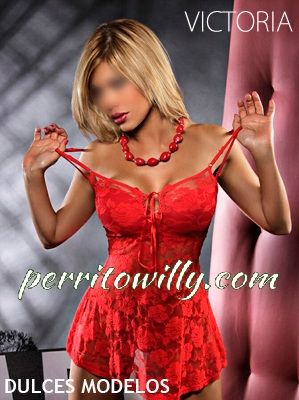 VICTORIA I am Victoria model of 24 years, I am a super hot girl pretty inside and out, loving, fun, I would like to be your whim and your most intimate fun. Always available for a good sex session. Private apartment, hotel, ...
read more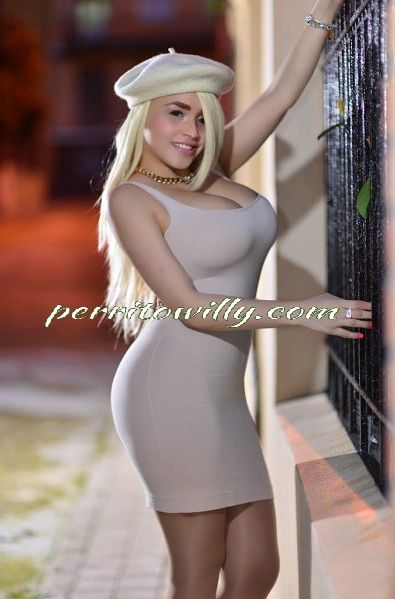 KARLOTA I show you my face so you can see 100% as I am. My name is Carlota I have 23 years and 120 size of chest completely natural. I am a porn actress, I feel lucky to dedicate myself to what I really enjoy, I have important sexual needs and all my ...
read more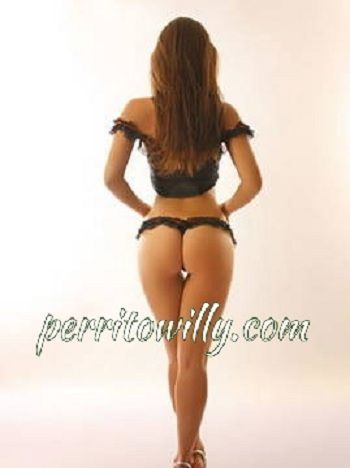 SANDRA My name is Sandra, I am a Spanish escort with a dream body that will fascinate you from the beginning of our appointment. I am beautiful, delicate and very educated, the ideal university for all occasions. I will become your new and true passion, not ...
read more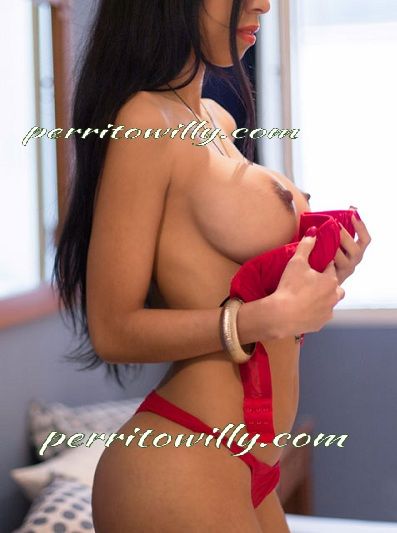 QUEEN I am a beautiful girl with long black hair, sensual, tanned skin, soft and large breasts. A super hot luxury whore, I can assure you that you will not find anyone who does everything that I am capable of doing in a bed, I will do you a lot ...
read more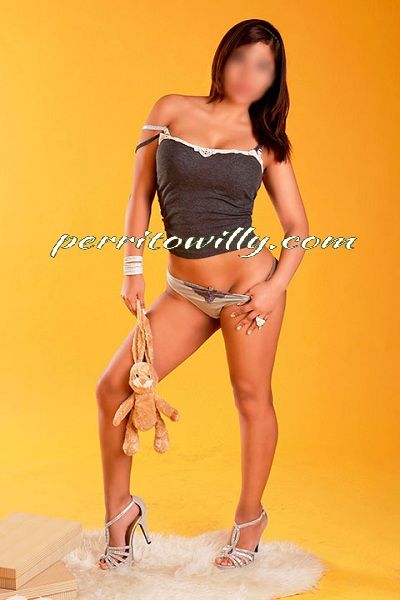 BIBIANA The best escort to practice oral sex is Bibiana. A girl of 24 years that is in Madrid available the 24 hours of the day to offer you one of the best pleasures of life. In the services she performs, she stands out because she loves to give pleasure and satisfy ...
read more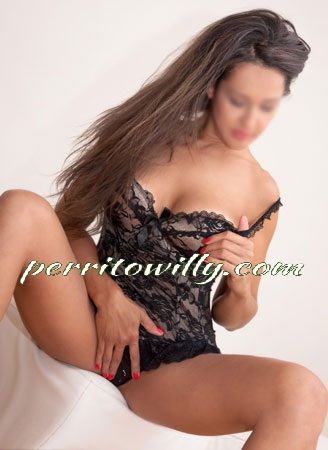 MARIA I am María, a very intense and passionate young woman, I like to give myself body and soul to everything I do. I am a stylist by profession, I have an open mind eager to live new experiences, I am very morbid. I would love to know how you live sex and that I ...
read more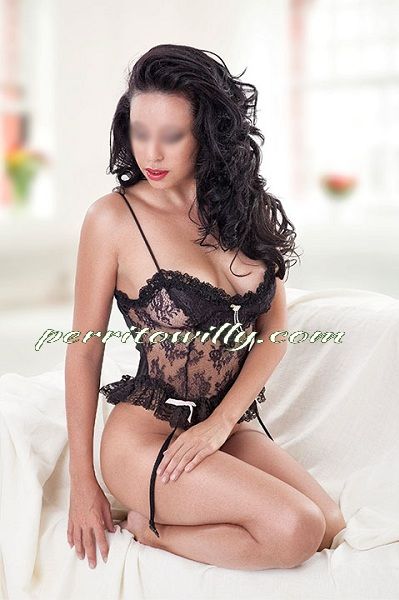 KIM North American girl of 29 years of black eyes, tall, friendly, elegant. I love bedding games but not only am I a luxury whore, I can also be an excellent company for any event or just go out to dinner and have fun in Madrid. Tea...
read more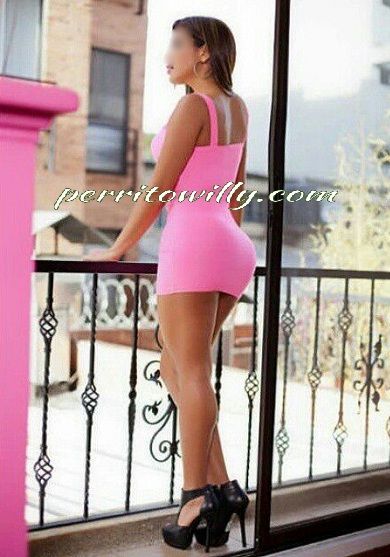 YANET I am a girl of 28 lingerie model years, I perform services as an escort for daring and conquering men who know how to treat and give pleasure to a hot and vicious lady like me. Notify in advance and prepare a discreet appointment with much sex and with ...
read more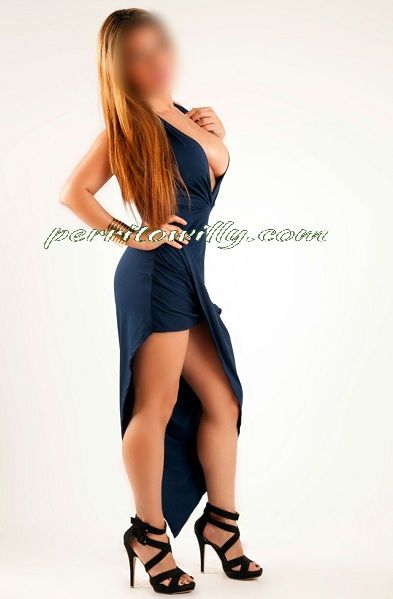 MANUELA I am a beautiful and ardent Venezuelan of 34 years. I implode to 100%, my photos are completely real. Services: Natural French. Golden rain. Duplex. Love Sado Light Striptease private. Kisses. Transformism Erotic massages Fetish Escort ...
read more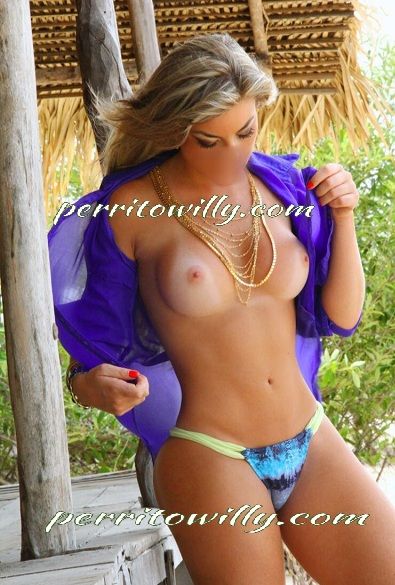 VANESA As you can see, I am a very exuberant girl from 26 with a body of scandal, I am recently arrived from London, as a good Brazilian I am always lubricated naturally and always ready to have sex, I love it at all times, it makes me feel very. ..
read more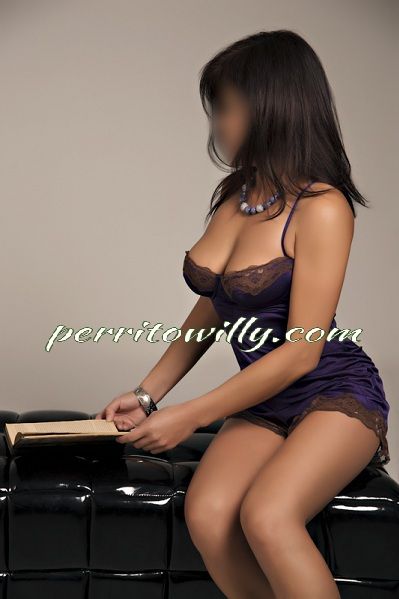 DANIELA I am an elegant, formal and very good conversationalist and in bed I am super hot as a good Venezuelan, a beast who loves to try new things. I have 27 years and if any service makes me enjoy the rest it is anal sex, I love ...
read more